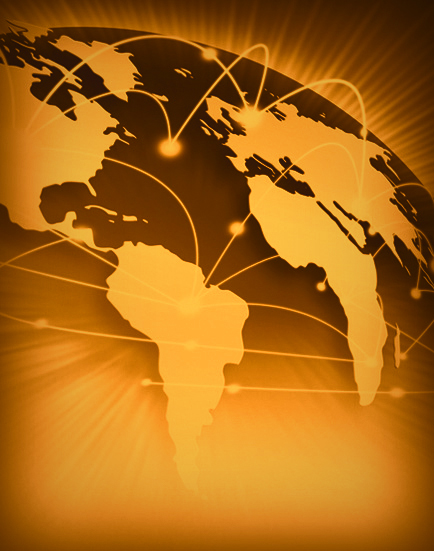 About Treasure IslandsTM
Treasure IslandsTM Food & Beverages Group is a one-stop-destination for import and distribution of the best quality FMCG products across the Middle East, Africa & Asia.
Incorporated in the year 2009, the company facilitates acquisition, supply & distribution of a wide range of International FMCG Brands from and to all parts of the world. The company has opened offices in Saudi Arabia, Netherlands, and Republic of The Gambia to look after the group's exports in different markets including Europe that contributes to over 70% of its current business portfolio.
The offices of the company are based in prime locations such as Dubai, Saudi Arabia, Amsterdam, and Africa. While Dubai's central location, enables imports & re-exports to other parts of the Middle East, Africa & Asia; the Saudi Arabia and Dutch offices ensures that the groups' exports transition smoothly.
Established by Mr. Chandan Panjwani, Treasure IslandsTM has been constantly innovating and raising the bar in order to position themselves as the market leader in acquiring, supplying & distributing branded FMCG products across the world. Over the last 12 years, the company has maintained the highest standards when it comes to quality of products & promptness of service, which has been facilitated by a strong distribution system and an excellent logistics department that enables the procurement and distribution of top brands across the globe.
Vision: Under the expert guidance & supervision of our director Mr. Chandan Panjwani, we at Treasure IslandsTM aspire for a world where each and every individual, irrespective of class, creed or social status, has access to the highest quality of basic food & beverages that are available in today's world. At the same time, we also aim to penetrate new markets and create avenues for FMCG brands by creating a bridge between the principal & consumer.
Mission: Our mission at Treasure IslandsTM is to become the market leader in the world of FMCG trade by adopting innovative techniques of procurement & distribution and enabling the reach of branded FMCG products to the most remote corners of the world.
Core Values: We at Treasure IslandsTM are bound by the responsibility to conduct our business in the most ethical manner and match the highest quality of industry standards. Our highly qualified staff performs their duties in a well-structured, performance-driven environment and takes responsibility in their actions to create an unparalleled experience for both customers & suppliers.