For Clients
A well-established and reputed company, Treasure IslandsTM has a loyal clientele spread across the world, many of whom have been a part of their journey since inception. They have managed to do so, by providing the very best products in a timely manner to clients and following the below-mentioned practices:
Sourcing
Over the last few years, Treasure IslandsTM has acquired vast experience in: methods of sourcing required products, procuring the products at the most competitive prices & cultivating a wide network of contacts and connections that lead them to the right source for a particular brand.
Furthermore, by virtue of being an integral part of the FMCG community, they have developed direct relationships with the principals themselves, thereby, enabling procurement of the best of brands at distributor/agency price & terms.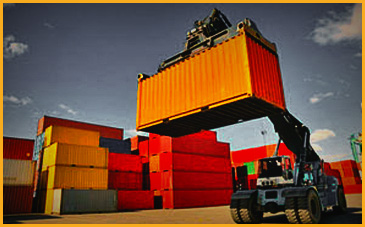 Full Container Load Shipments
Since most of the brands are procured directly from manufacturers or first-hand distributors (agents), the company is able to provide the most competitive prices and the freshest stocks to clients when they order straight load shipments of a particular brand/item.
Consolidation/Mixed Container Load Shipments
Customers are also offered the option of mixing various products into one single container, which allows them the flexibility of procuring a wide range of products. In order to facilitate this option, a number of small orders are combined in one container which allows customers to ship goods at the same rates as a full container load.
Clients can choose from over 3000 SKU's that the company holds in their portfolio to be consolidated in a 20FT or 40FT Container which needs to be either dry or refrigerated.
Domestic Imports & Distribution
Treasure IslandsTM not only imports to Dubai for re-export but also caters to the demands of clients in the local market by providing additional services such as customs clearances, warehousing and logistics.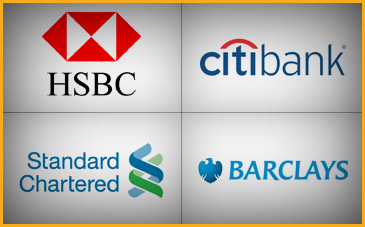 Flexible Payment Terms & Methods
Clients and suppliers can avail flexible payment options such as - Telegraphic Transfers (Bank TT) - in two parts, i.e., Deposits and Balance on shipment documents, Letter of Credit (LC) from International Banks like HSBC, Standard Chartered and Citibank, and alternative payment terms such as Bank Guarantees or Documents via Bank (DP). This facility is enabled by strong financial backing from our head office in Dubai.
Logistics & Inspection Departments
With over 18 years of Shipping and Quality Control, the Logistics and Quality Control Department personnel of the company, based out of their Head Office in Dubai, guarantee impeccable service and are fully equipped to handle varied customer requests. Whether it is Specialized Documentation, ISO Standard Quality Control Inspections, Air, Sea or Land Transportation, Specialized Warehousing, all customer needs are met.